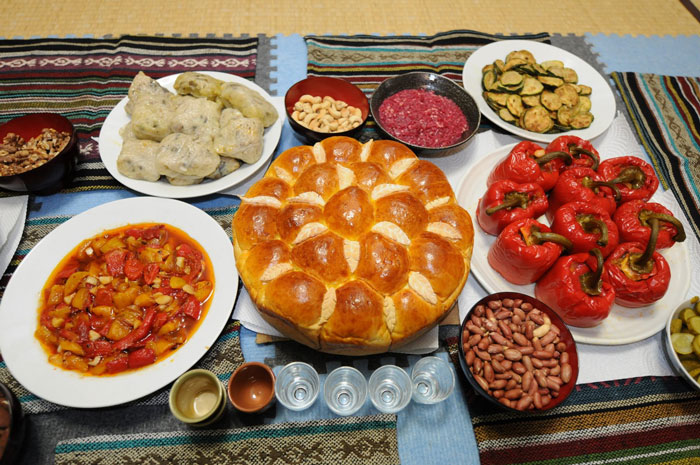 City tours Sofia – Culinary Sofia
City tours Sofia – The most enjoyable way to understand and feel the different culture is to try their food. That's why we like to get you to some authentic restaurants in your city tours Sofia. In addition, we like to make you try some snacks on the street. Although Bulgarian food is not as sophisticated as the French one, the ingredients we use are so delicious and that makes Bulgarian food marvelous. For it's not far from the truth that almost all Bulgaria is doing organic farming. We are proud to say that here you can find probably the best tomatoes in the world.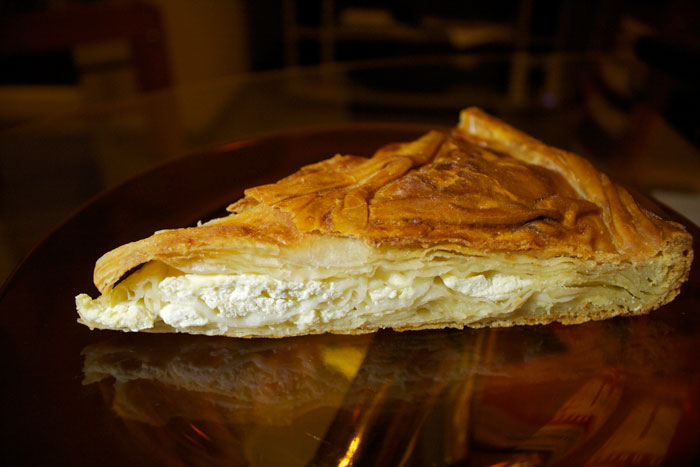 End of June, you can see many families out of the city and on the hills collecting herbs from the nature. We believe that herbs make the food really delicious. Sofia, as the capital of the country, hosts all the variation of our cuisine. Because of the different climate and diverse landscape of the country, Bulgarian food consists of a big variety of locally grown produce and a vast range of soups and salads. That will definitely take your interest in our city tours Sofia.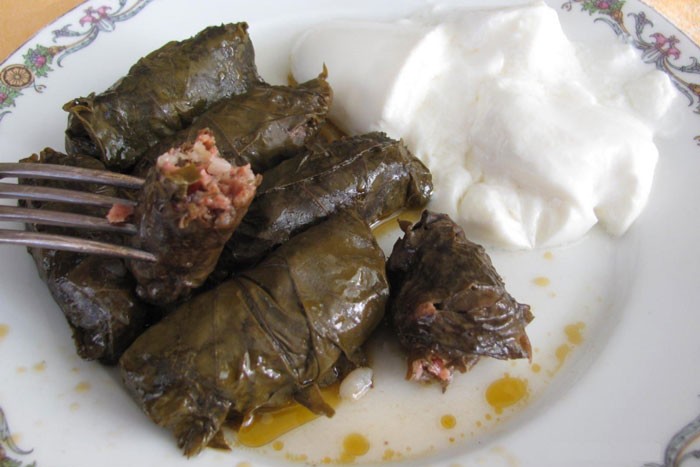 One thing though that can be a little out of standard is the service. Not always it's the European standards. For example, when you are four and you order four different meals, they all might arrive at different times. On the bright side, that is a good way to try everything – if you are the first one served, you feel guilty and offer the rest to try your meal. Funny, although annoying at times!
Let's have a look at some of the traditional restaurants in our city.
City tours Sofia – Art Club Museum
The restaurant gets its name from the Art museum and it is right behind it. It looks quite crowded but there is a second floor and you can enjoy your food. The restaurant combines modern and ancient design. Food wise, you can find really nice traditional food as well as European one.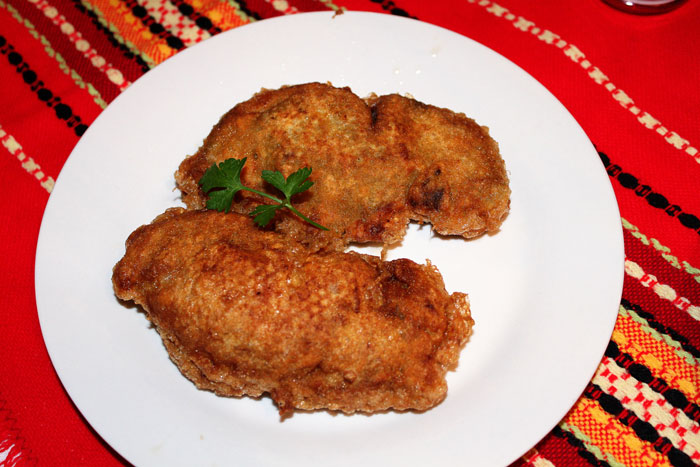 Checkpoint Charly
A really nice modern restaurant with a great selection of wine and modern Bulgarian food. If you can manage on Friday night, you can also have a great live jazz music.
Tsentralni Sofiyski Hali (Central Sofia Market Hall)
Many small places, reasonable, are available in the Sofia Market Hall. It is also so popular among the locals.
Hadriganov's Houses
Hadriganov's Houses (Hadjidraganovite Kashti) is located in the city centre. It is a restorated old building with a garden from the 19th century. It offers a great selection of traditional food including meat and flavour base. They are using a wood-burning oven with the clay plateaus to cook the food and that gives a great flavour to all the dishes they serve.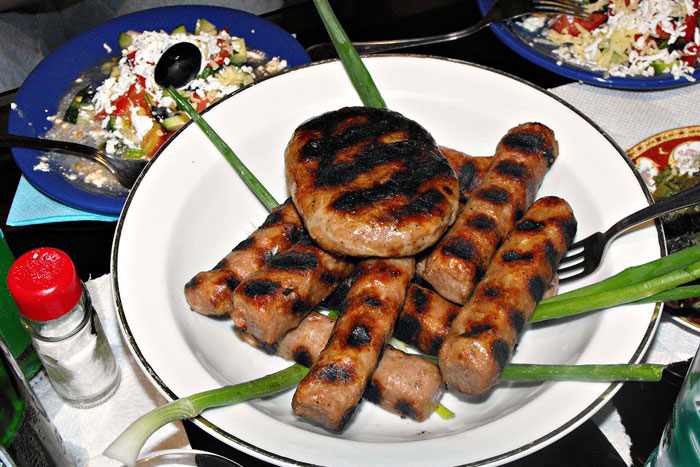 Adi's Cook & Book
This is the restaurant regarded by many as the best dining place in Sofia. It is a little hidden from the rush. A really different setting. You feel like you are visiting a friend. The menu is international and fine selection of wine is served in the restaurant. Bill Clinton has also dined in Adi`s Cook Book.
Romance
If you like to have your dessert, we should definitely go to Romance. Although it is a little bit outside of the centre, it is known to have the best pastries in town.
If you fancy pancakes, or are nutty about fruitcake, Sofians will tell you this is a great place for a sugary Bulgarian treat to eat in or take away. They will tell you so because the place is not on the tourist truck. And Romance is so popular among Bulgarians.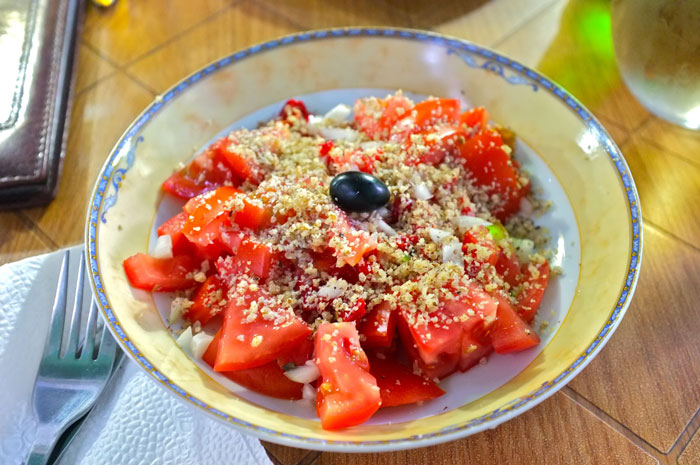 Pri Yafata
A three-floor house in a garden, beautifully restorated and display historical Bulgarian artifacts on the walls. There is always Bulgarian folk music. Beside of all the salads, soups and wood oven cooked traditional food of Bulgaria, you also have to try mussel salad.
City tours Sofia delicious as never.
We are specialists on doing tailor-made tours like daily tour Sofia. So, please contact us and we will make the dream tour in Turkey for you.
We are also so happy to introduce Turkey; Istanbul & Ephesus tours and to all our visitors to get more about Istanbul please check customized daily Istanbul tours, about Ephesus please check walking tours Ephesus.